MUSIC SCHOOL
Get the best of our music school by learning how to play music Instruments from Guitar, Piano, Drums, Violin and much more.

MUSIC PRODUCTION AND DJ SCHOOL
Are you interested in learning how to produce Music or Music Mixed? The Tutti Music Production and DJ School will teach you everything you need to learn.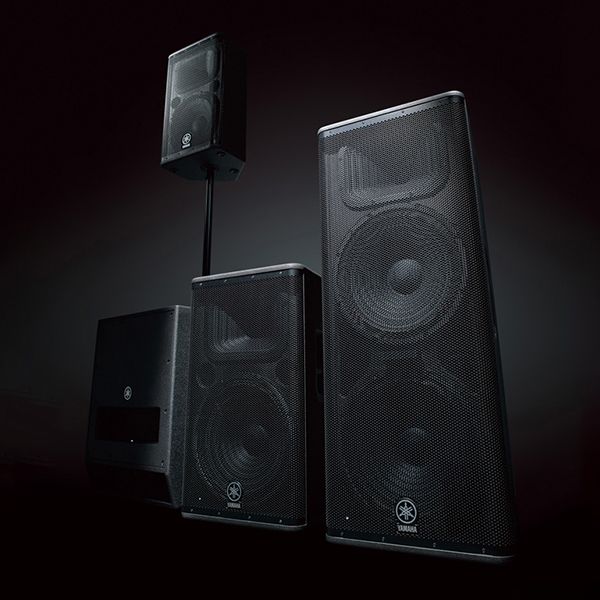 pa & sound system for hire
Do you need to hire a sound system for a function? Tutti Sounds offers you an irresistible package inclusive of speakers, mics and mixers so you have the best quality sound.
DANCE LESSONS
Learn how to dance by joining the Tutti Salsa dance lessons. Dance helps improve your health, agility and creativity while having fun.